COMMUNICATION IS KEY
DEALING WITH DIGITAL DEVICES IN THE WORKPLACE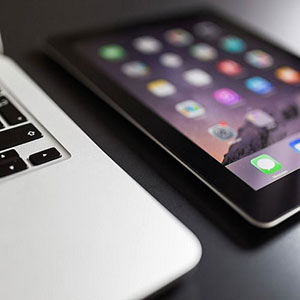 Communication continues to become more complex in business today. With the addition of digital devices it makes communication even more difficult. Nokia conducted a recent study that stated we look at our digital devices 250 times a day.
More frightening is that communicating with this device eliminates the tone of voice and gestures when we communicate face to face. Most studies say that just 7% of interpretation are the words we say or type on our devices, with 93% relying on tone of voice and gestures.
What can we do about this problem in today's workplace? Many companies forbid the use of digital devices in the workplace. Some have a variety of policies and tracking methods to "catch employees" on their devices or on company computers. Many companies supply devices to help improve efficiencies in the workplace.
Trying to deal with this issue is problematic.